Also known as: Lever Bros Ltd v Bell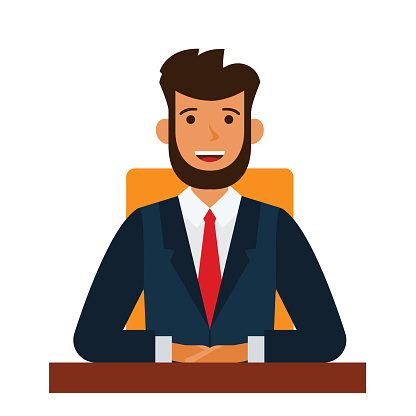 Bell v Lever Brothers Ltd [1932] A.C. 161 is an English Contract Law case concerning the common mistake.
Facts:
Mr. Bell was a chairman of the board of directors at a company, 99% of whose share capital was owned by Lever Bros Ltd. During his term as a chairman of the company, Mr. Bell and Mr. Snelling, a vice-chairman, entered into some secret speculations on their account so as to gain personal profits. After the company where Mr. Bell and Mr. Snelling were employed, merged with another company, Mr. Bell and Mr. Snelling had to leave their offices of a chairman and a vice-chairman. Not being aware of their involvement in the secret speculations, the Lever Bros Ltd agreed to pay the compensation of £30,000 to Mr. Bell and the compensation of £20,000 to Mr. Snelling. They, both, accepted this offer.
However, when the Lever Bros Ltd later found out that their employees have been in breach of their duty during their time at the company, they claimed for the rescission of the compensation agreement and the recovery of the payments completed by the virtue of it. 
Furthermore, the plaintiffs held that the the agreement had to be rescinded due to the unilateral mistake and fraudulent misrepresentation from the defendants' side. 
Issues:
Firstly, was there unilateral or a mutual mistake in place?
Secondly, would it cause the rescission of the agreement?
Held:
The House of Lords held that in order for the contract to be void by the common mistake, it has to have "fundamental character as to constitute an underlying assumption without which the parties would not have entered into the agreements". In Bell v Lever Brothers Ltd the shared common mistake was not of the fundamental character, therefore, their Lordships allowed the defendants' appeal.
References: [1932] A.C. 161, [1931] 12 WLUK 30
Read our notes on Mistake and see other cases for more information.